This post will deal with the integration benefits that will be really helpful in many environments where the outlook is used.

Integrating the two applications can be done with much ease and we have explained the steps to do the same in detail on the link mentioned below.

https://help.servicedeskplus.com/outlook-actionable-messages

Now let's see the features that you can expect out of this integration. This will be applicable to both End users who create the tickets and Technicians who will be working on the tickets raised by the end-users.


Actionable messages are currently supported for specific request email notifications sent from ServiceDesk Plus. You need to enable these notifications under Admin >> Helpdesk Customizer >> Notification Rules. You need the admin role to enable these notifications.


End User's Perspective


Please enable the below notification so that users can avail the benefits of the integration over the notification emails that they received

Requester Notifications >> Acknowledge requester by e-mail when a new request is received.


As soon as an end-user submits a request to the helpdesk, The below notification email with the outlook actionable message(Marked in Red) will be displayed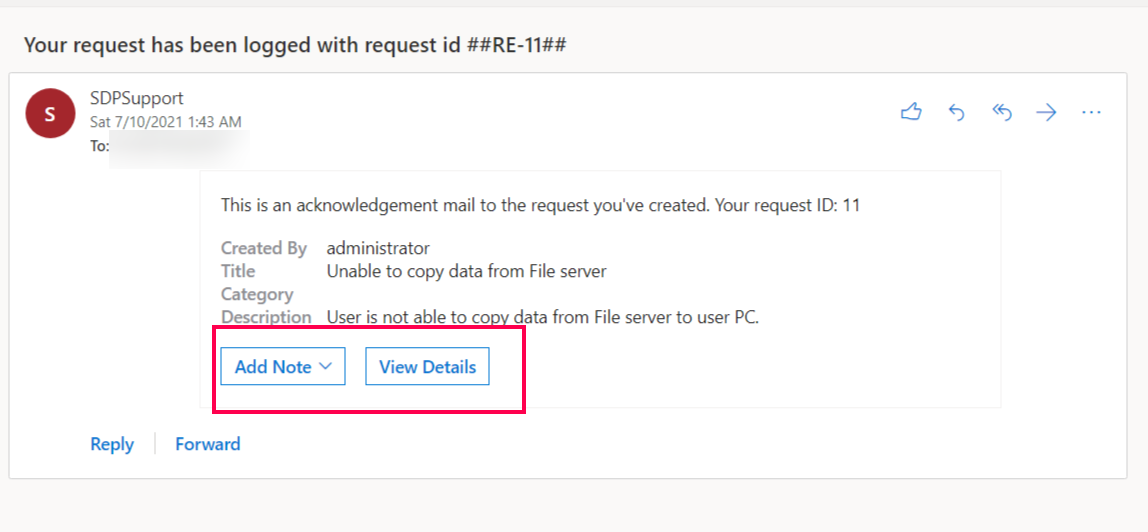 An end-user can Add notes to the ticket which might be helpful for the technician to gain more insight into the request submitted.


Approvals


Approval actions can also be performed as soon as an approval email is triggered. The approver will receive an email with the below options to approve the request.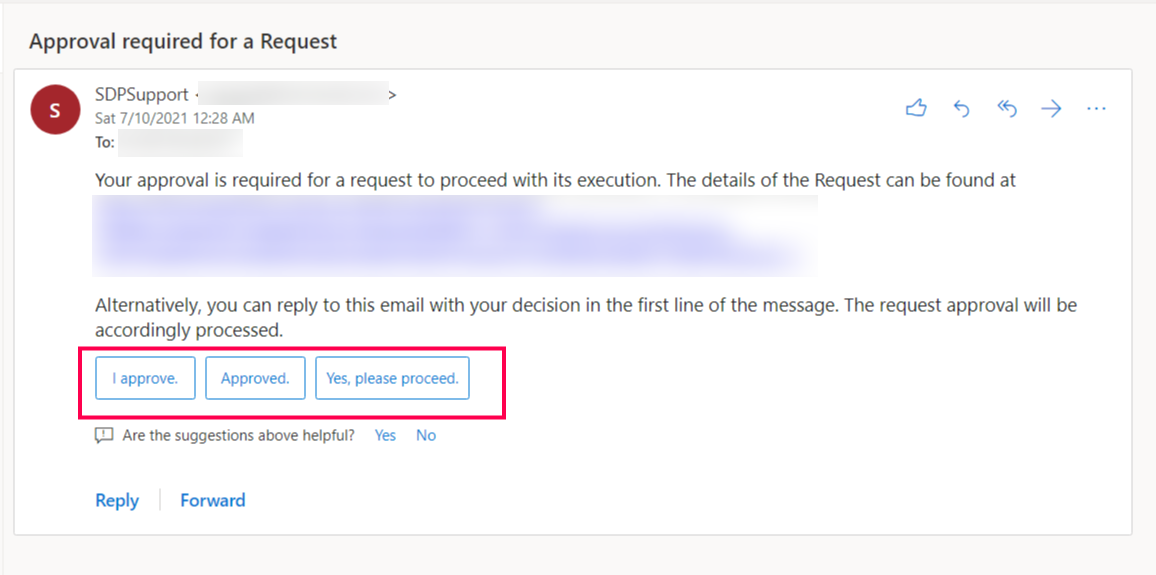 Technician's Perspective

Please enable the below notification so that the technicians can benefit from this integration.

Technician Notifications >> Alert the following technician(s) by e-mail when a new request is created.




Technician Notifications >> Alert technician by e-mail when a request is assigned.





Technicians can perform various actions on a request as soon as they receive the email notifications.

For new request created notifications, Technicians can view the details of the request which will redirect them to the application, and also they can Pick up the tickets to their name to start working on the request as soon as it is created.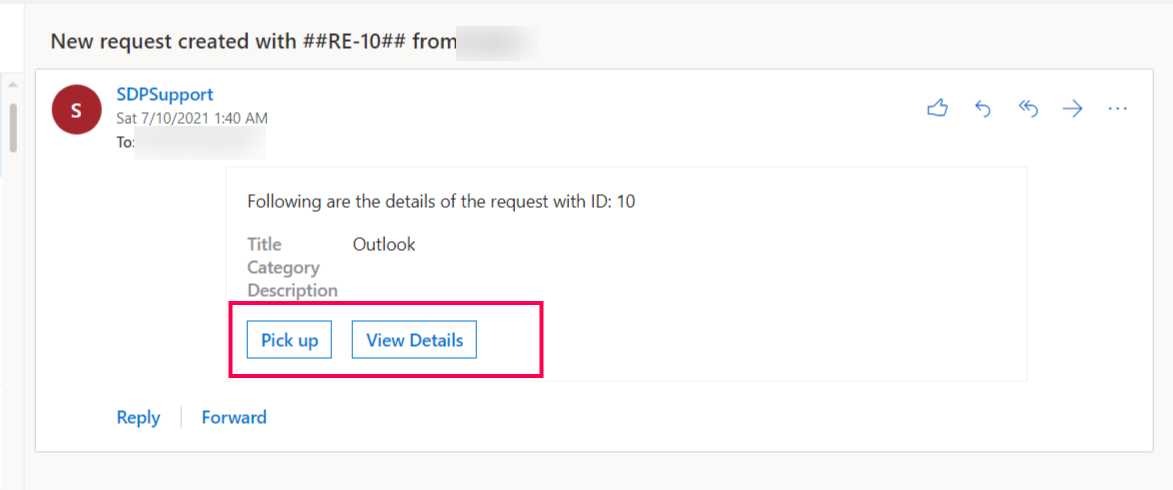 When a ticket is assigned to a technician, They can perform the below actions like Adding a note to a request, Resolve the request and add a resolution.
These are the major benefits of integrating these two applications to simplify the ticketing process right within your email.


Note: The below screenshots will be applicable for all users and technicians who are using the feature for the first time after integration and this has to be performed in order to make the above features work.


As soon as the integration is set up and let's say a technician has decided to pick up a request.


When the technician clicks on pick up option, They will receive a message like below which will ask them to sign in to their account.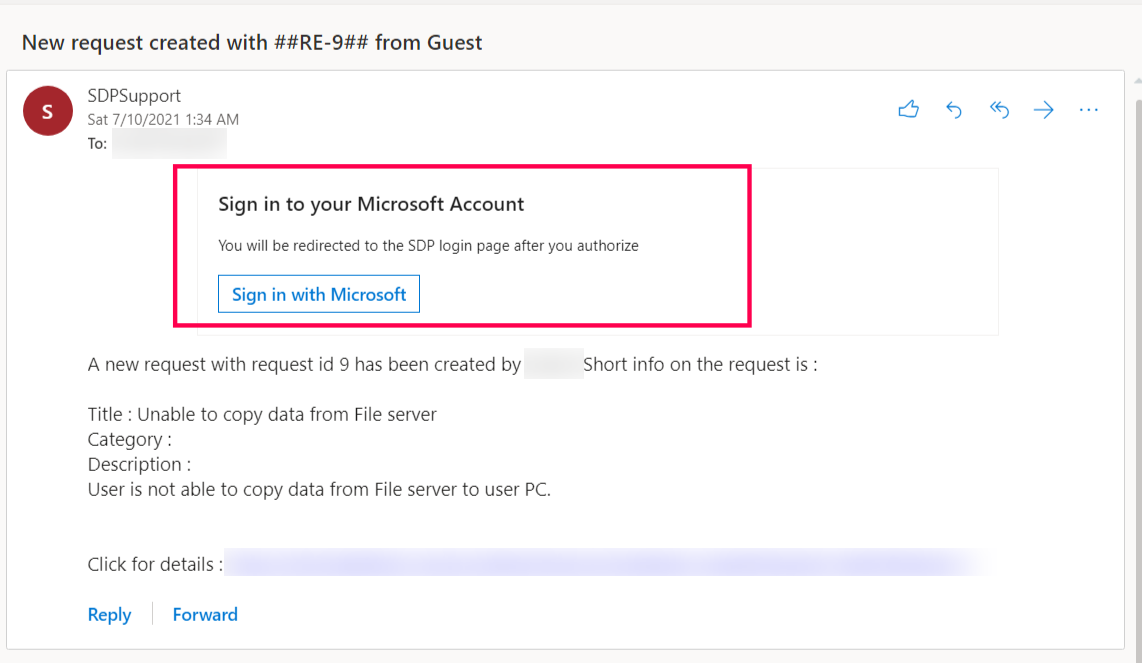 Upon clicking the Sign int options, It will redirect them to the login page of Servicedesk Plus, Where they will have to log in to their account to authenticate.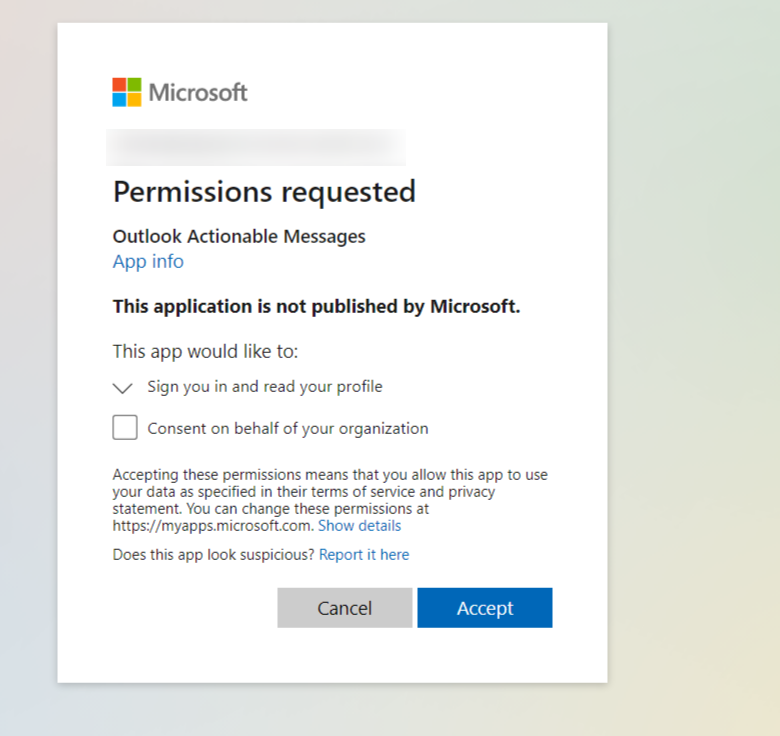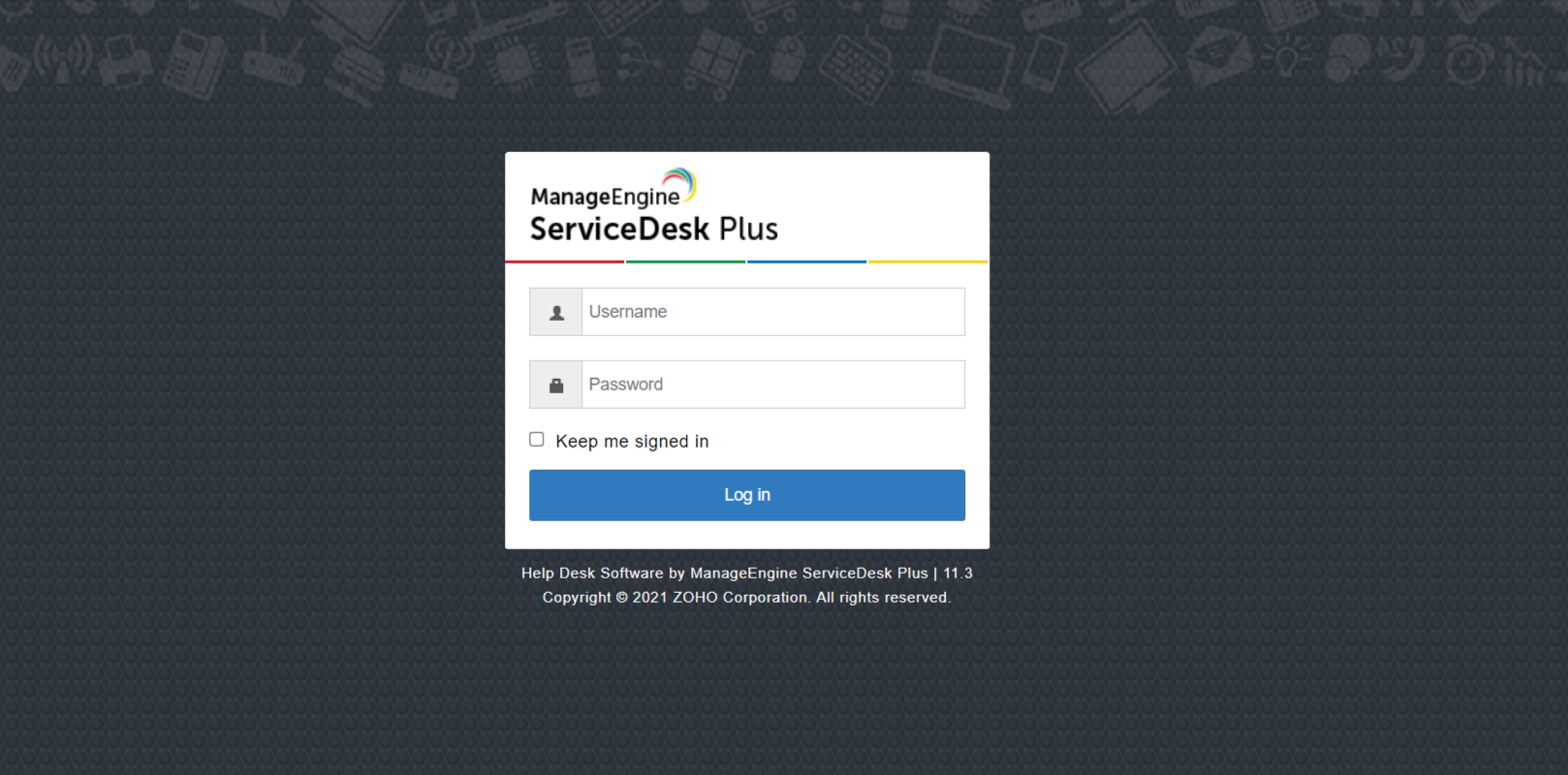 Once the authentication is complete, The below message stating the successful authentication will be displayed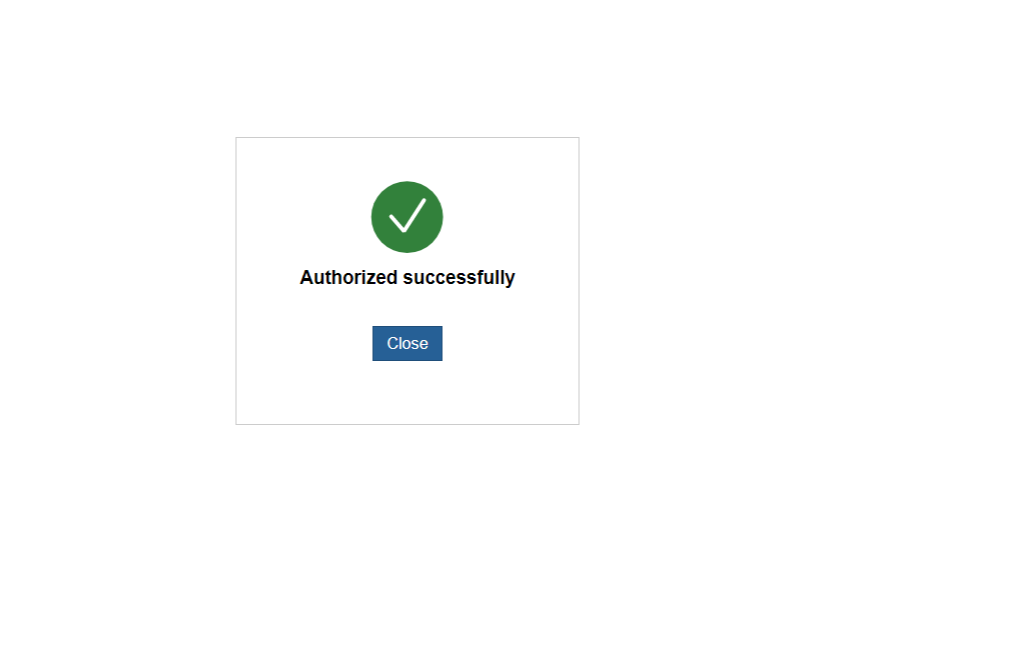 After this, The end-users, as well as technicians can make use of the features out of the integration.


With this, we come to the conclusion of this post and it is a curtain call for today's topic. Isn't it fascinating to learn that you can perform various actions from your email notifications that will make your ticketing process much easier.

This particular feature was released on version 11138(11.1). if you fall short of this version and if you would like to start using this, Please upgrade the application to this version or any version higher than the above. You can track all such feature releases on the below link.

https://www.manageengine.com/products/service-desk/on-premises/readme.html


This feature release is a phase one release and we will be having more and more enhancements on this feature in the upcoming versions of the application as we strive hard to make our customers benefit from using each and every feature we build. We kindly request our customers to put forward more feature suggestions and enhancements not only related to this feature but also to all the other features.


If you need any clarifications or if there are any problems in achieving the integration please do reach out to us, We will be happy to assist you with your queries.