We are gearing up for the next release with enhancements in Asset, CMDB, and Release. Below is a brief on the features :

QR Code Support

Add assets by scanning QR Codes from vendors. You can also generate your own custom QR codes for new and existing assets.

Trigger and custom actions for Asset, CMDB, and Release

You can now configure triggers for Assets, CMDB, and Release modules and execute actions such as triggering notifications and web hooks or run scripts as custom functions on entities that meet your specific conditions.

You can also configure triggers to initiate tasks for the Release module.

Custom Triggers (Setup >> Automation >> Triggers)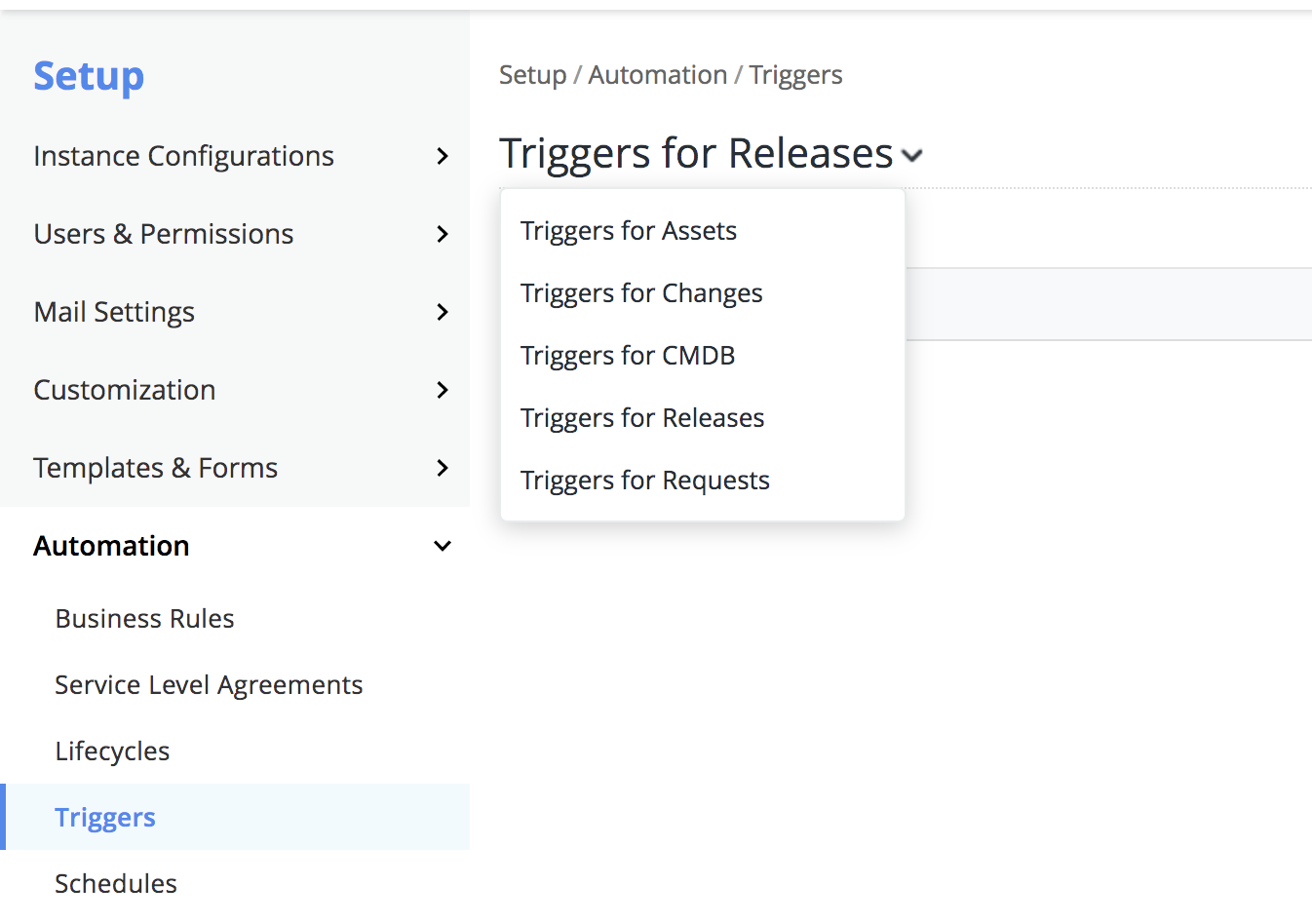 Custom Functions (Setup >> Developer Space >> Custom Functions)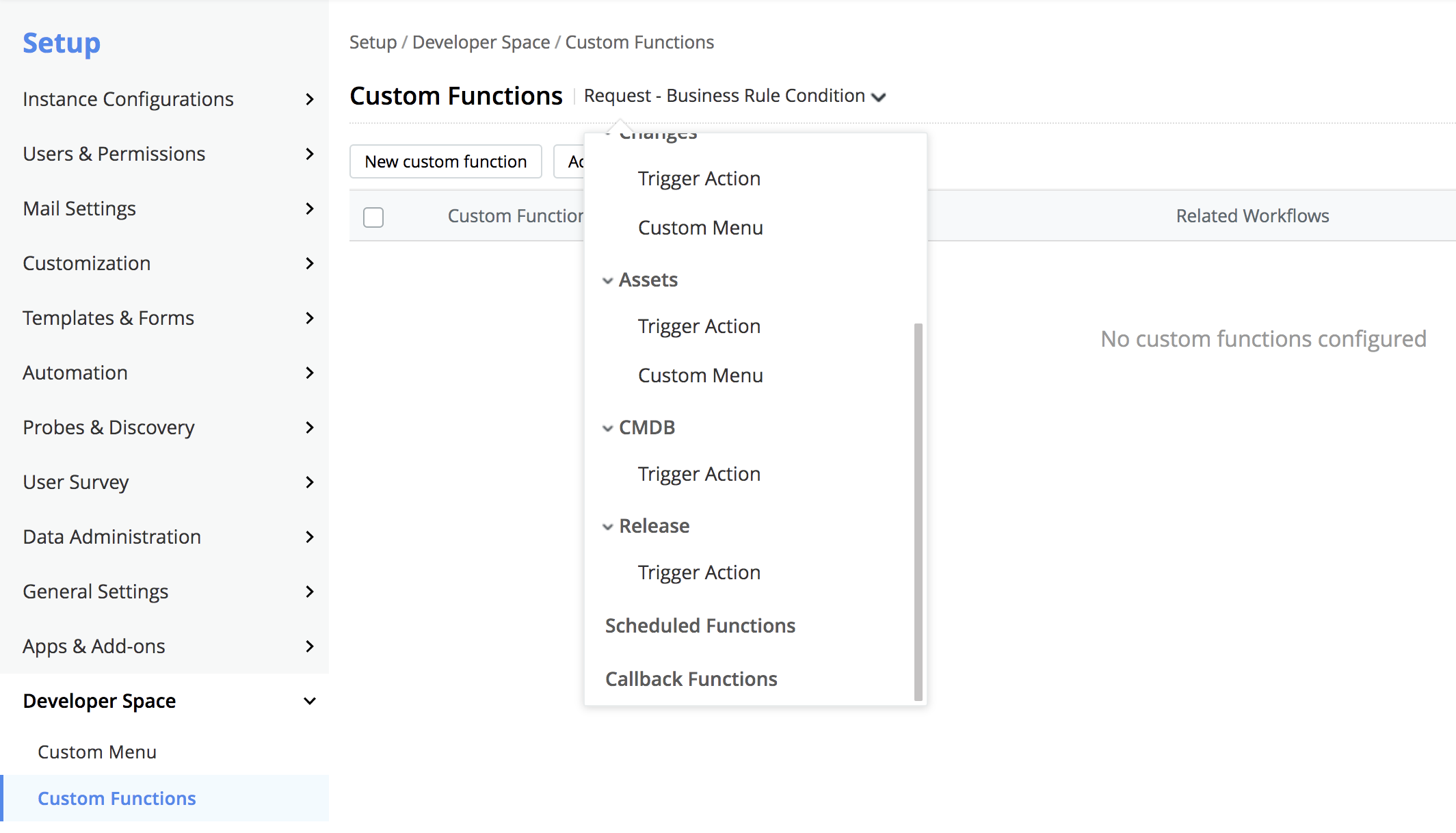 Asset Bulk Edit

You can now edit Assets and Asset Components in bulk from the Asset list view page.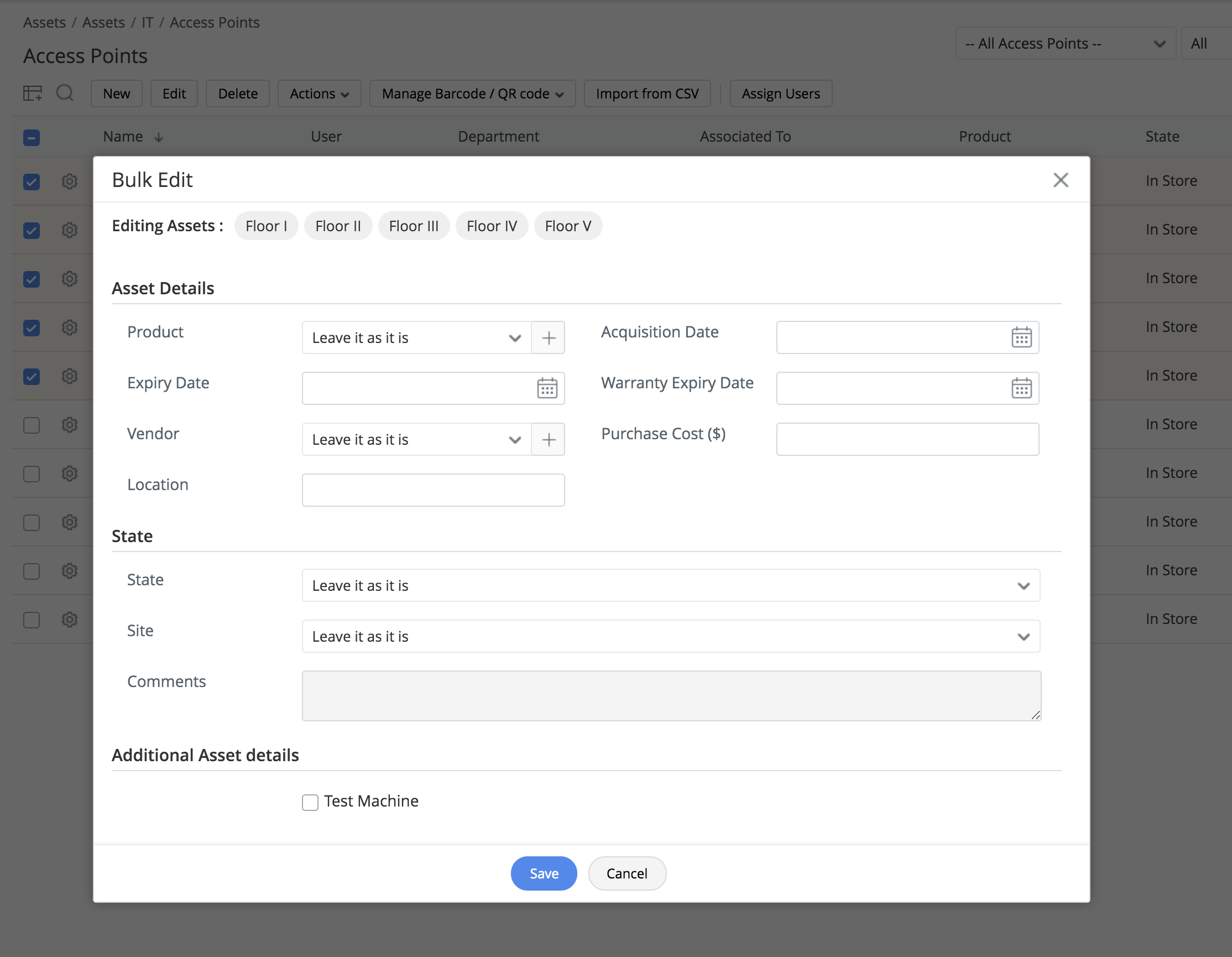 Other Enhancements

You can now select CIs in bulk in Request, Problem, Change, and Release forms. To do this, click and select the CIs from the list view.