Start managing 25 new macOS High Sierra computers absolutely free!
Hi,




Apple has launched its new operating system macOS High Sierra, and guess what Desktop Central is here with its day one support for the same.




Desktop Central can help you manage different types of macOSs from one central location.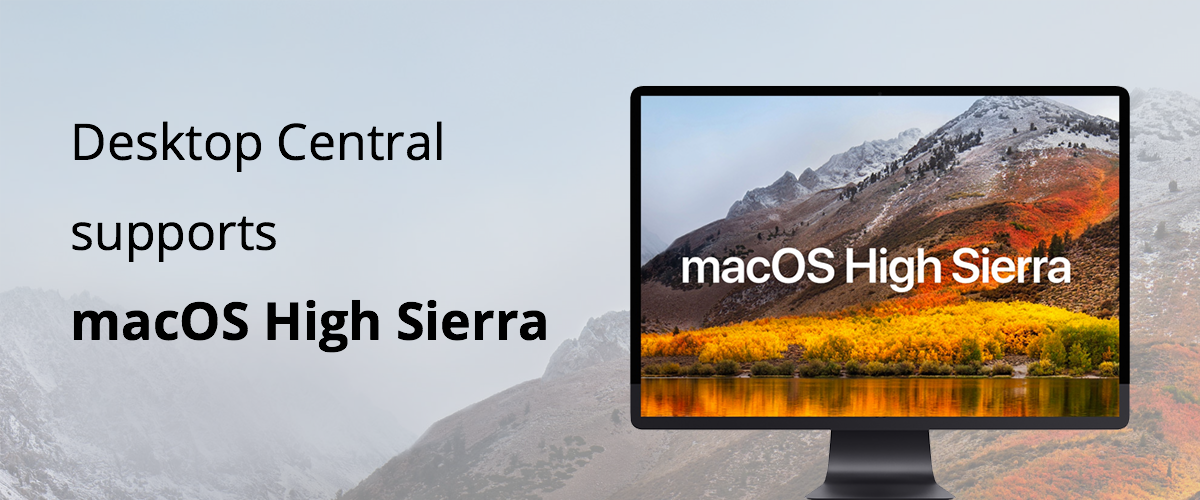 New to ADSelfService Plus?