Next Release : Consumable Assets
Dear Users,

We are planning for the next releases with consumable assets and below is a brief details on the same :

Consumables
ServiceDesk Plus Cloud now allows you to effectively track and manage consumables from Assets tab.
Consumables List View


Using Consumables, you can:
Track expendable assets in bulk that are usually discarded after a single use.
Define consumable product type with category specifications (IT or Non IT).
Maintain your inventory up-to-date when receiving or distributing consumables thereby avoiding unreliable/incorrect inventory records.
Keep track of all inventory processes from a single location.
New Consumable Form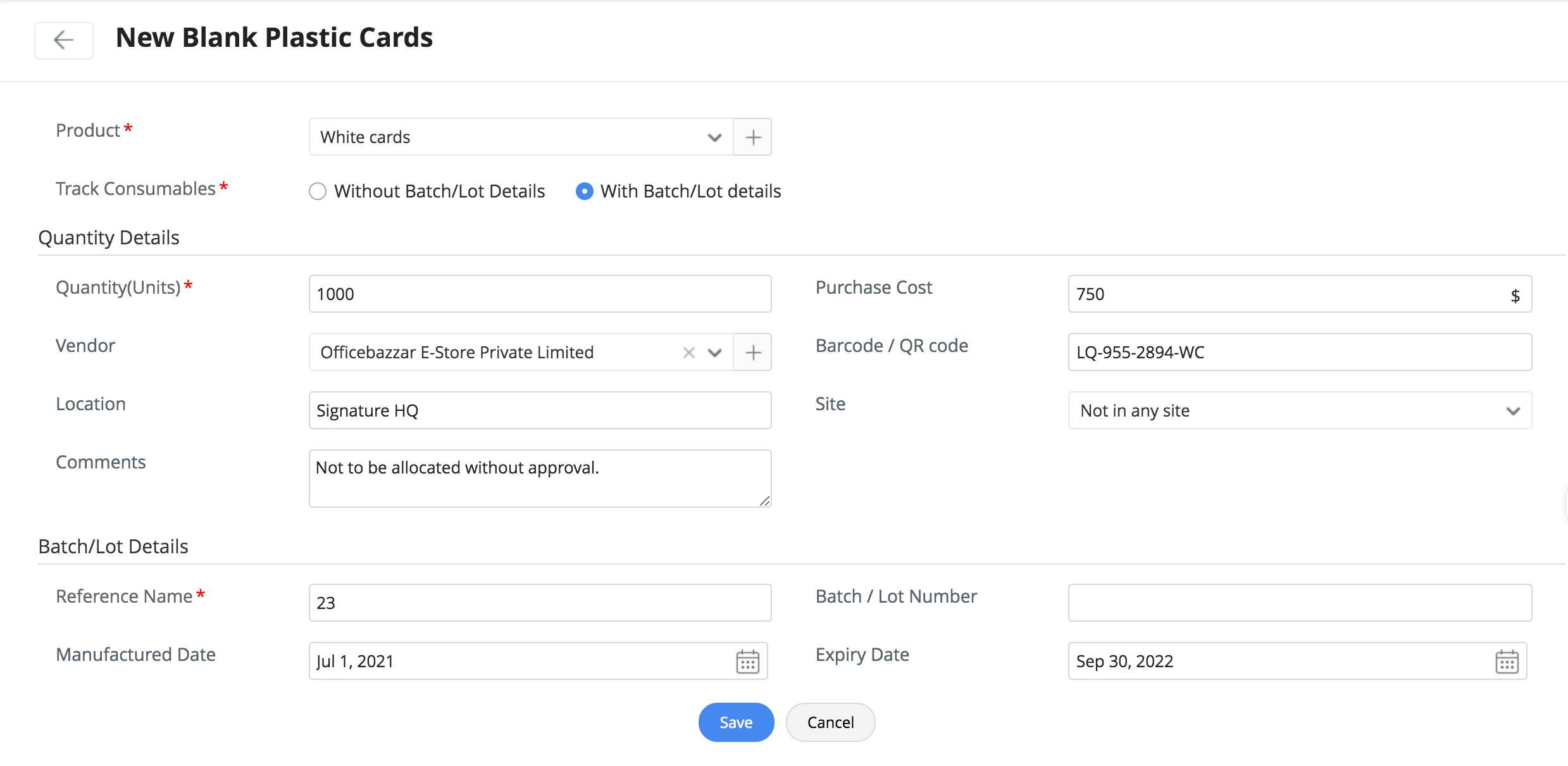 Consumables Details Page

We shall update this post, once these enhancements are released.

Kindly keep us posted with your comments.

Thanks and Regards,

Saravana Balaji

ServiceDesk Plus Cloud
Related Products