How do I pass the PCI DSS compliance audit using Exchange Reporter Plus?
The Payment Card Industry Data Security Standard is for organizations that deal with credit and debit card transactions. Such organizations are required to have secure environments to avoid breaches that can compromise customers' data.
Since this mandate requires strong access control measures, Exchange Reporter Plus lets you:

Track non-owner mailbox access.


Audit permissions based on mailboxes and users.


Detect failed OWA logon attempts.


Monitor the number of emails sent to/received from external domains.


Locate messages based on keywords in their:


Subject


Body


Attachment file names

To access these reports:

Go to the Reporting tab.


Click the Compliance category.


View the reports listed under PCI.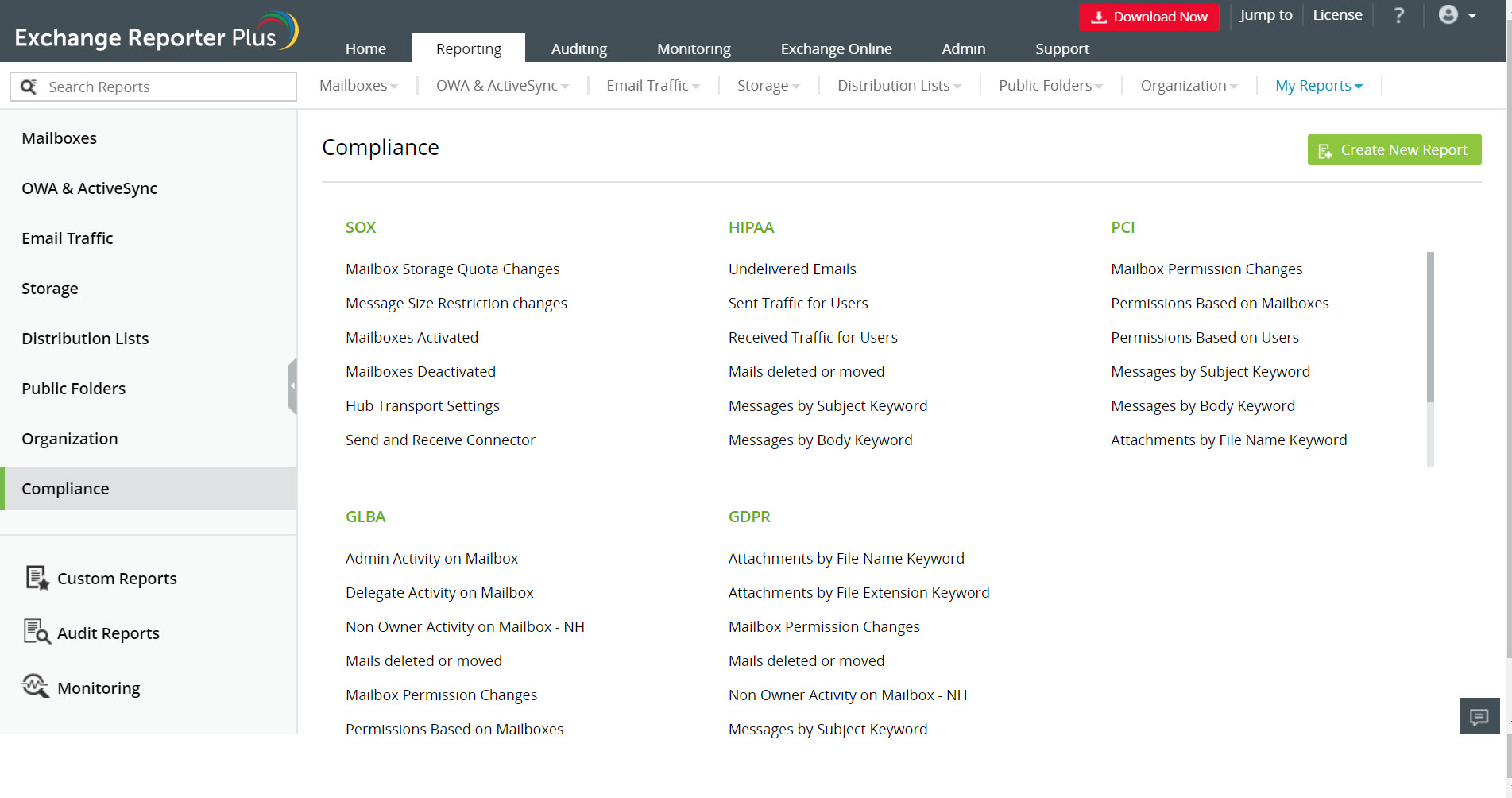 Figure 1: View the compliance reports of Exchange Reporter Plus.
Stay tuned for more tips and tricks on how you can comply with popular regulatory mandates!

New to ADSelfService Plus?