How do I pass the GLBA compliance audit using Exchange Reporter Plus?
If your organization provides financial services in any way to customers, you need to comply with the Gramm-Leach-Bliley Act (GLBA).
The GLBA primarily deals with employing access control measures to avoid unauthorized access to financial data.
Exchange Reporter Plus helps you comply with the GLBA by allowing you to:

Track admins' mailbox activity.


Audit delegated mailbox activity.


Identify non-owner mailbox logons.


List deleted and moved emails.


Track changes to mailbox permissions.


View permissions based on mailboxes and users.

To access these reports:

Go to the Reporting tab.


Click the Compliance category.


View the reports listed under GLBA.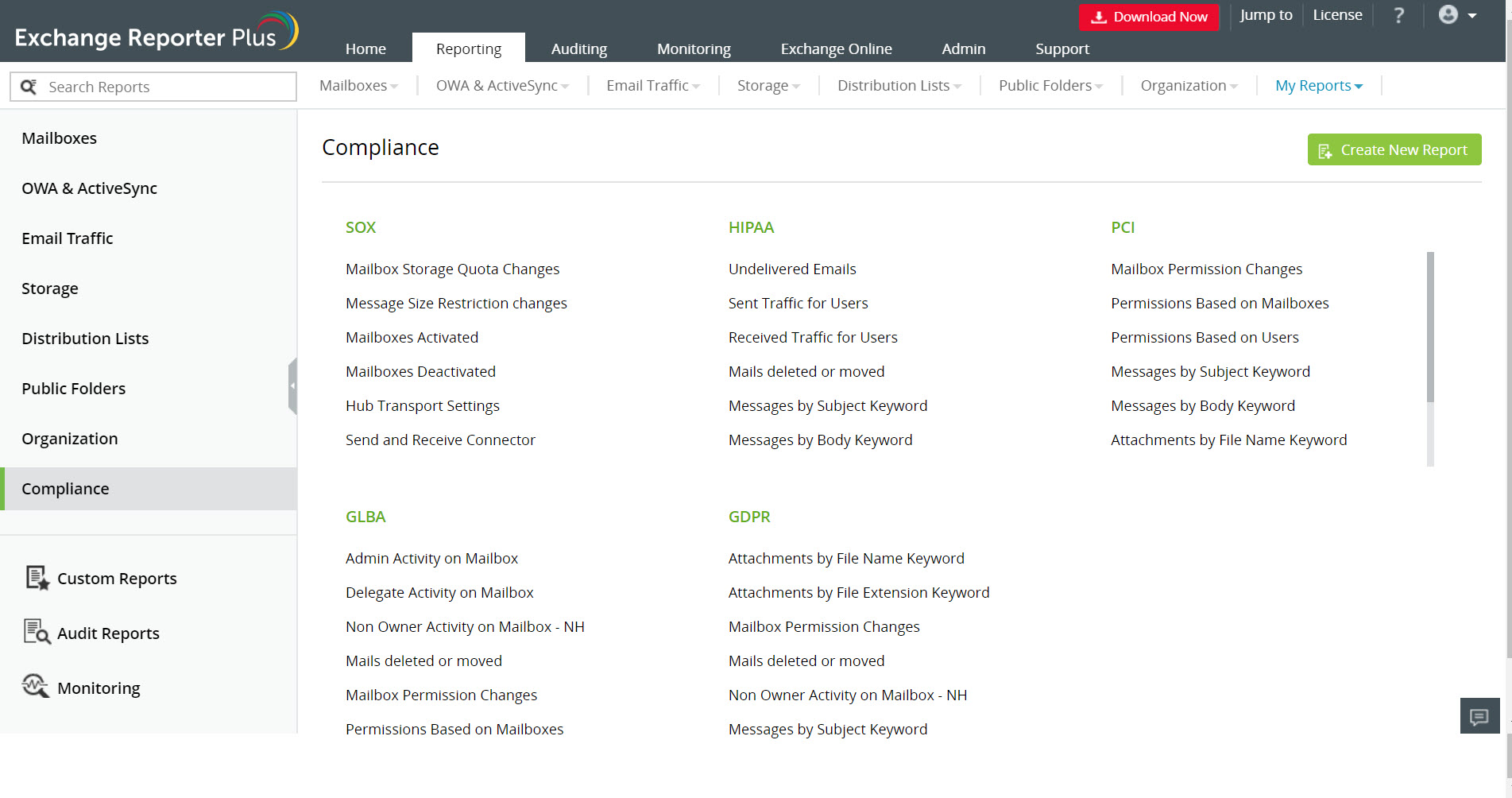 Figure 1: View the compliance reports of Exchange Reporter Plus.
Stay tuned for more tips and tricks on how you can comply with popular regulatory mandates!
New to ADSelfService Plus?