How do I get reports on my Skype for Business servers' configuration?
In the past few weeks, we've discussed how you can get reports on various aspects of your Skype for Business servers, including
conferences
,
IMs
,
calls
, and
file transfers
using Exchange Reporter Plus.
In addition to these functionalities, there are other configuration settings you need to keep an eye on to ensure smooth functioning of your Skype for Business servers. Exchange Reporter Plus provides granular reports on:

Skype enabled and disabled users.


Archive policies and configurations.


Skype for Business pools, sites, servers, machines, and SQL instances.

To access these reports:

1. Go to the Skype for Business tab.

2. Click the Organization sub-category.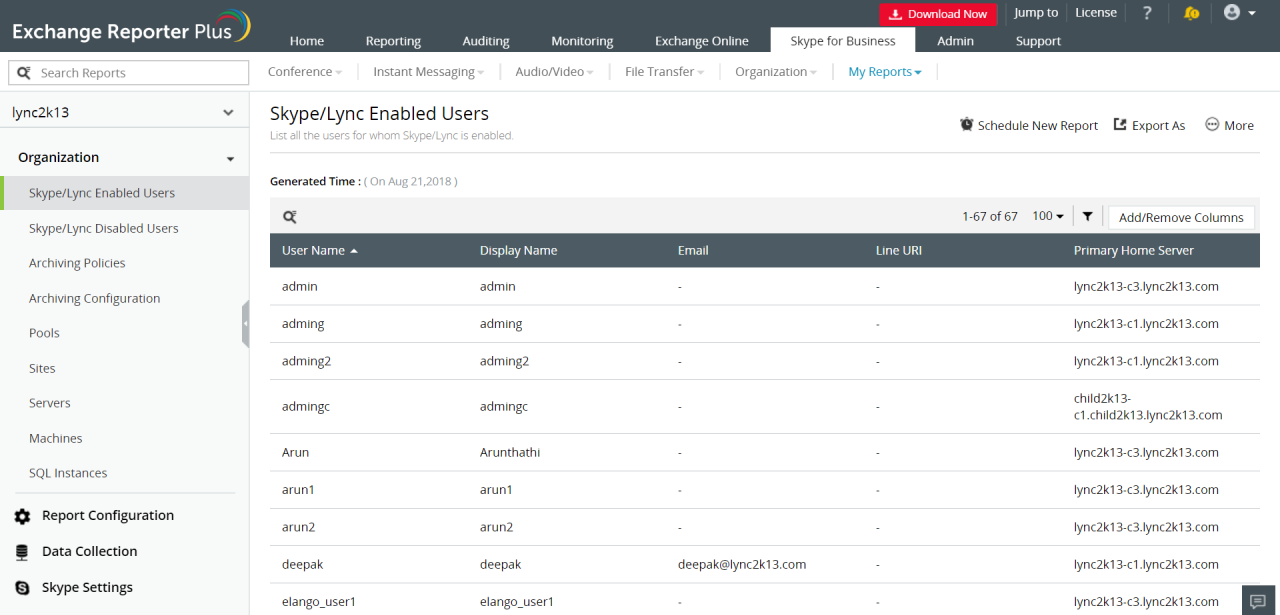 Figure 1: Identify users for whom Skype is enabled.
Schedule these reports to be emailed to stakeholders at specified times or export them to a destination folder in CSV, PDF, XLS, and HTML formats.

This way, you can keep an eye on your entire Skype for Business environment with just a few clicks!
New to ADSelfService Plus?