AppManager 13640v - Error Hostname is Empty
Hi,




I tried to add a ne windows monitor. The authentication is success.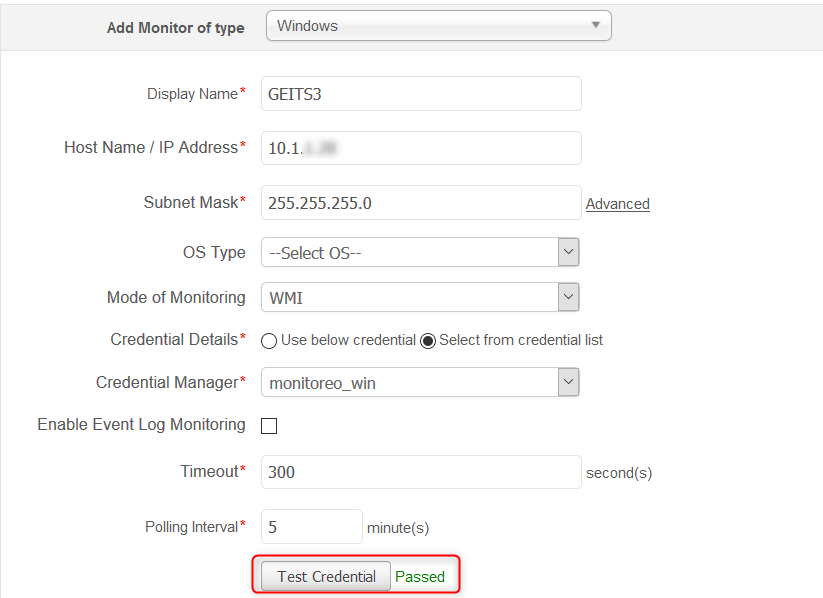 But when I clic on Add Monitor(s) it fails and sen the next messague.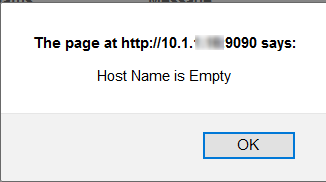 I do a conectivity test by IP and hostname and passed.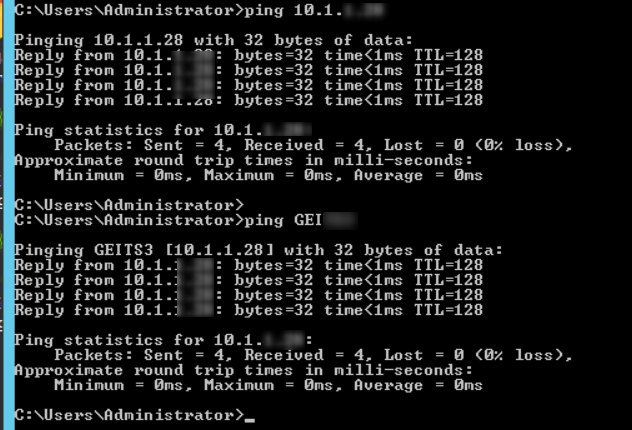 I wait for your reply.
Thanks & Regards!
A.
Related Products